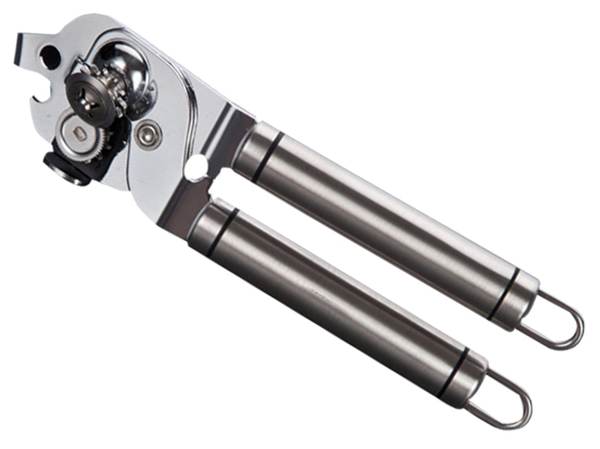 How to Improve Your Self-Confidence by Altering Your Look
Most individuals cannot relate their appearance with their regular involvements. By having the right knowledge on some of the negative habits and changing them, personal outlook can be tremendously improved.
The question therefore is, how can people enhance their self-esteem and beauty?
Stop Smoking
When comparing the ageing pattern of a smoker and a non-smoker, the latter was found to age normally than their counterpart. Wrinkles and lines develop much quicker on the skin of a smoker due to changes in crucial chemicals in the body.
In addition, a dry, leathery skin is never a good thing when it comes to appearance. Other body components which are integral in appearance such as teeth, nails and hair are also negatively impacted thus portraying a dull outlook.
Increase Water Intake
The most common cause of a dry skin is lack of sufficient water within the body and its systems. There is a widespread misconception that intake of any type of fluid will substitute water. A constant intake of water is important so as to sustain the operations within the body as it is hugely comprised of water.
An approximate amount of two liters of pure water a day is recommended so as to allow for maximum benefits. Another idea that is fronted is to cut down on consumption of products that would reduce hydration levels such as caffeinated beverages.
Acquire Enough Sleep
The effect of a rough night with less or troubles rest has been noted to be less radiant when it comes to appearance. Not only are the eyes impacted, but the skin as well. The negative impact also of having less rest times is that skin cell regeneration is slower and not as effective as it should be. The most known appearance aftermaths caused by insufficient sleep are exhaustion and appearing sickly.
Consistent Workout
The goal for most people going into workouts is usually to lose or gain weight. It is undeniable that people improve their health more whenever workouts are incorporated into the daily lifestyles. Personal appearance is also improved trough elimination of toxins from the body.
Intake More Protein
As a building block, amino acids are found in proteins and therefore essential in most body parts crucial to our appearance. The intake of lean meat and fish products is among the best ways to have protein in our diet. For the vegetarians and non-meat eaters, a wide variety of food sources exist that are rich in protein.
Be More Self-Conscious
Most importantly, stick to being yourself in all situations It is more noteworthy to be self-confident in your abilities than not.